Web & Social Media
Your Social Burro
The Social Media world is increasingly growing. And while most of us are used to using Social Media (Facebook, Twitter, Youtube etc.) to communicate with friends and family, the need to incorporate a social media strategy into your place of work has become critical. Advertising is moving onto the web, into the places we socialize.
So what does all of that have to do with a burro?
We take the load off your shoulders when it comes to your organization's Social Media presence and let you get back to running your business.
Jackson Creative can build a custom Social Media management strategy for your organization that establishes your online presence.
We meet you right where you are, whether you've never used Social Media, or just need help managing profiles you already have. Jackson Creative can work with you to establish which Social Media platforms will best match your organization, and help you use them to the very fullest.
Jackson Creative also creates websites for small to medium size businesses. And of course, we make all the Social Media platforms talk to your website.
Websites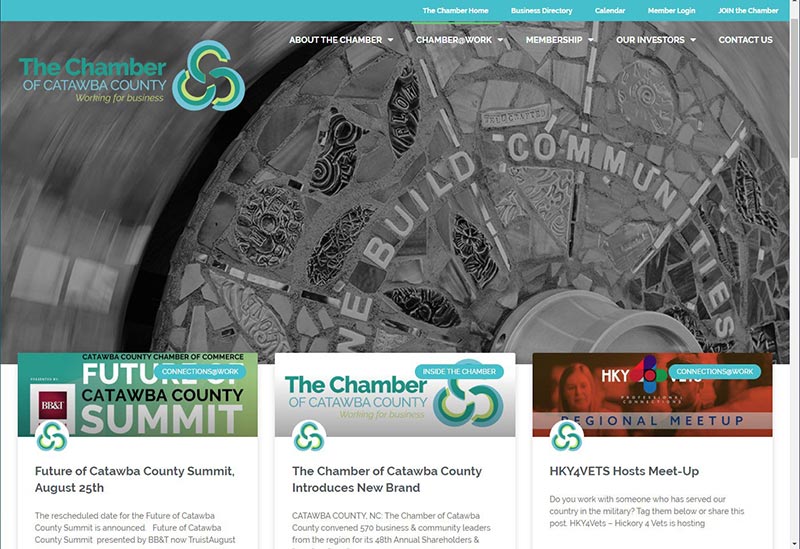 Catawba Chamber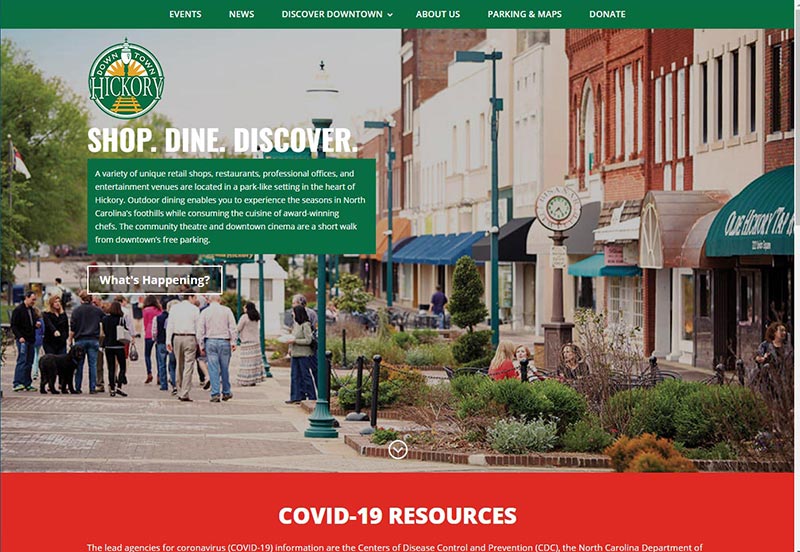 Downtown Hickory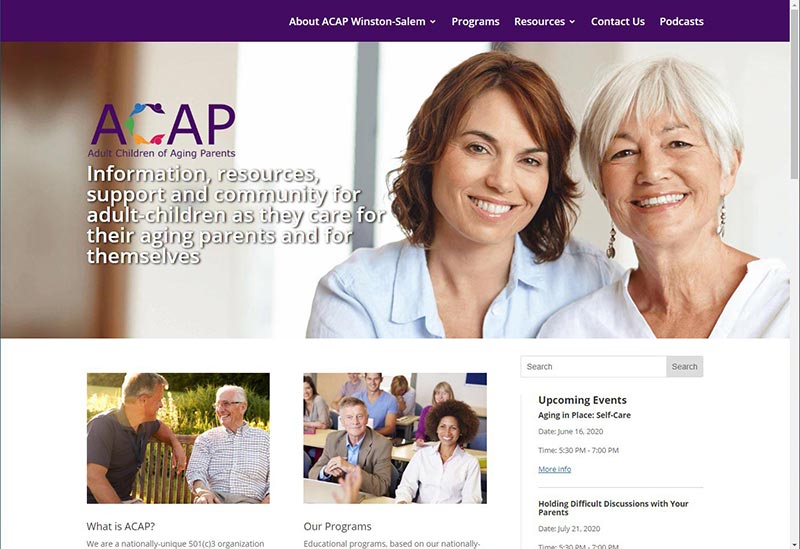 ACAP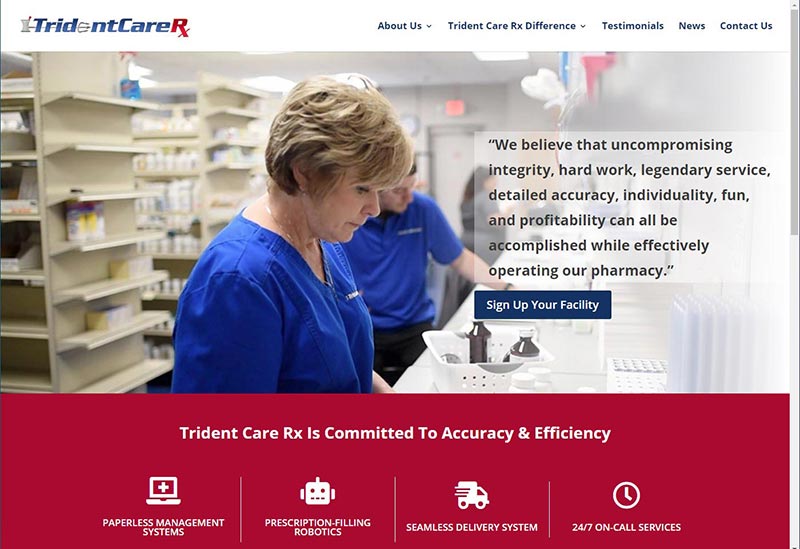 TridentCare Rx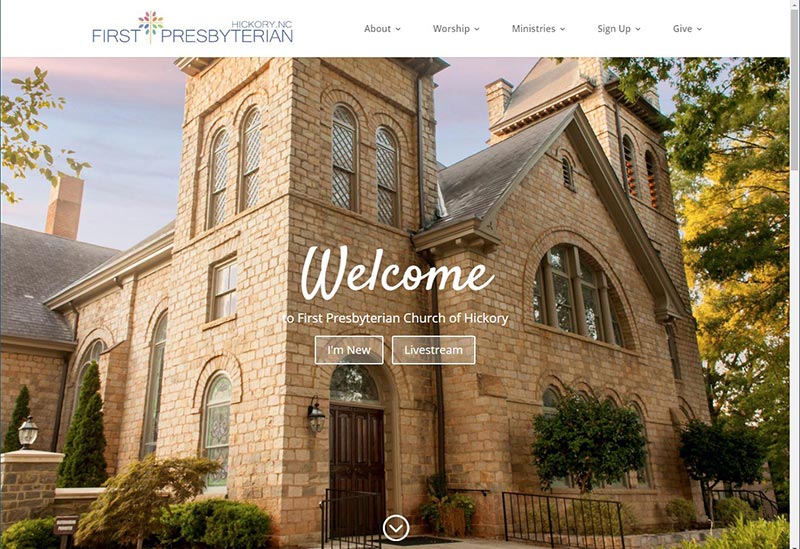 Hickory FPC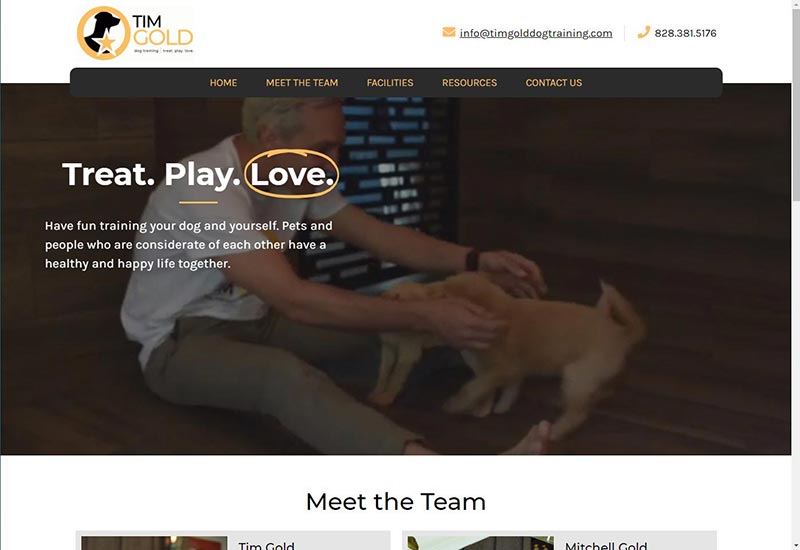 Tim Gold Dog Training
Social Media Graphics
Jon Reep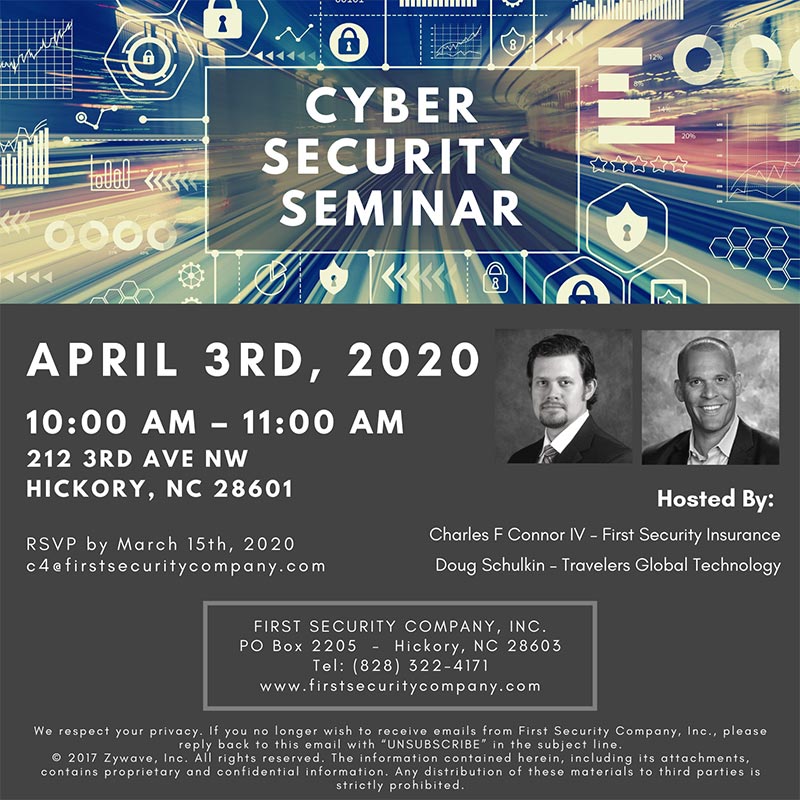 Cyber Security Seminar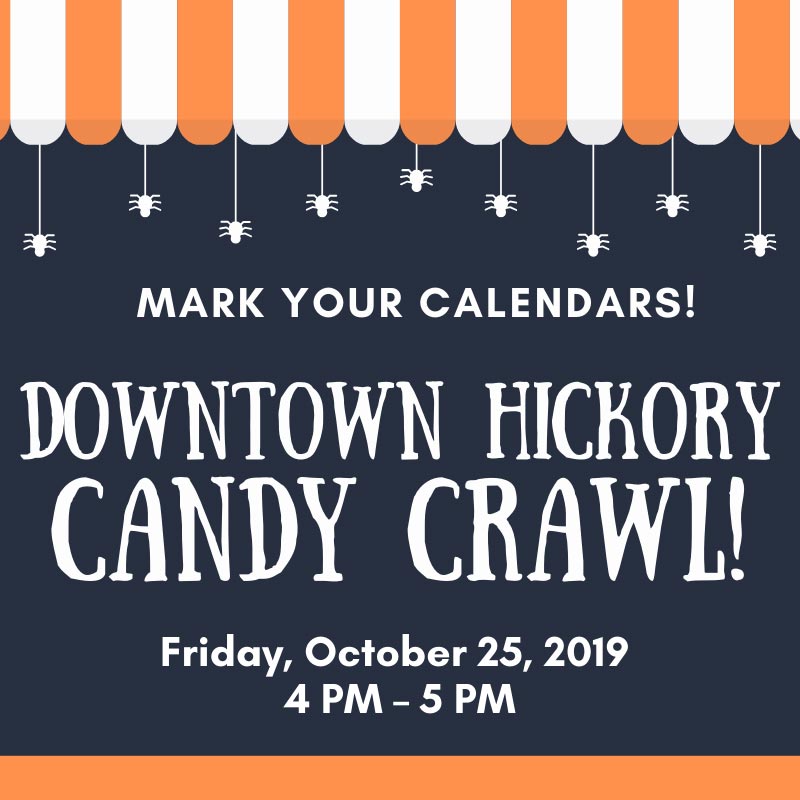 Candy Crawl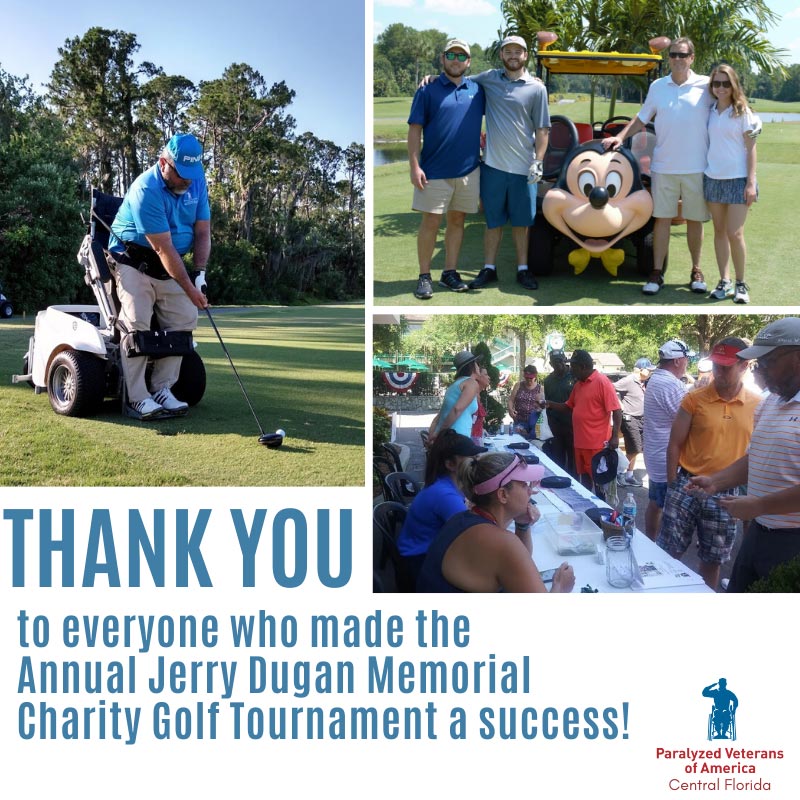 Paralyzed Veterans of America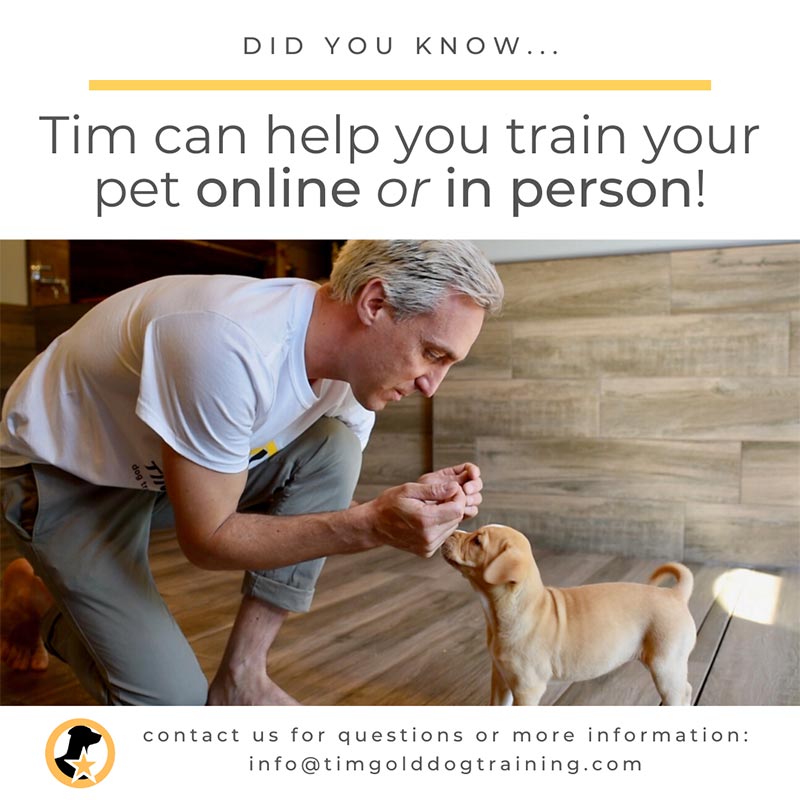 Tim Gold Dog Training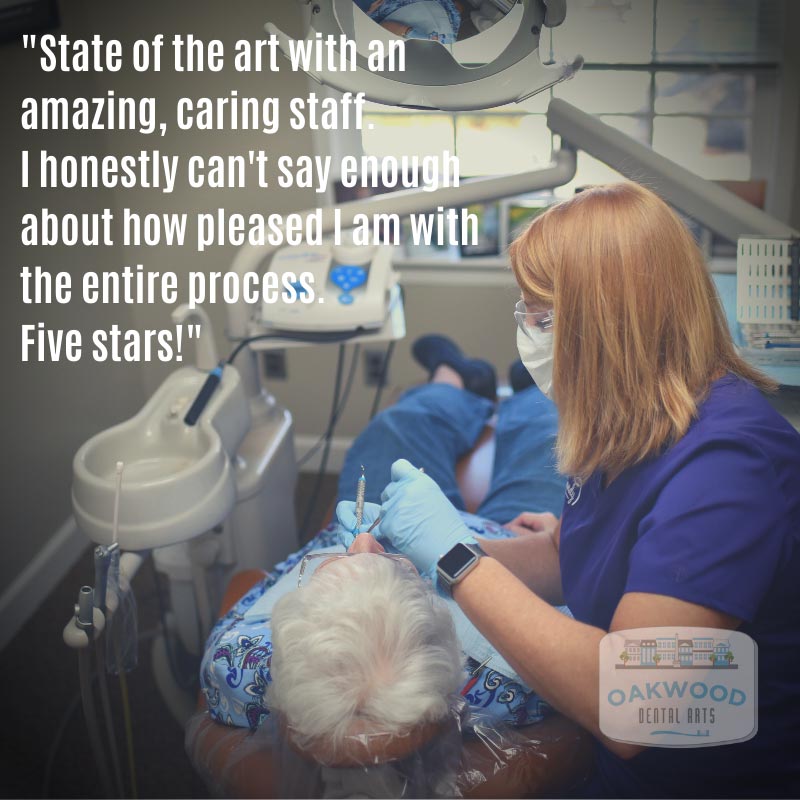 Oakwood Dental